Archived Exhibition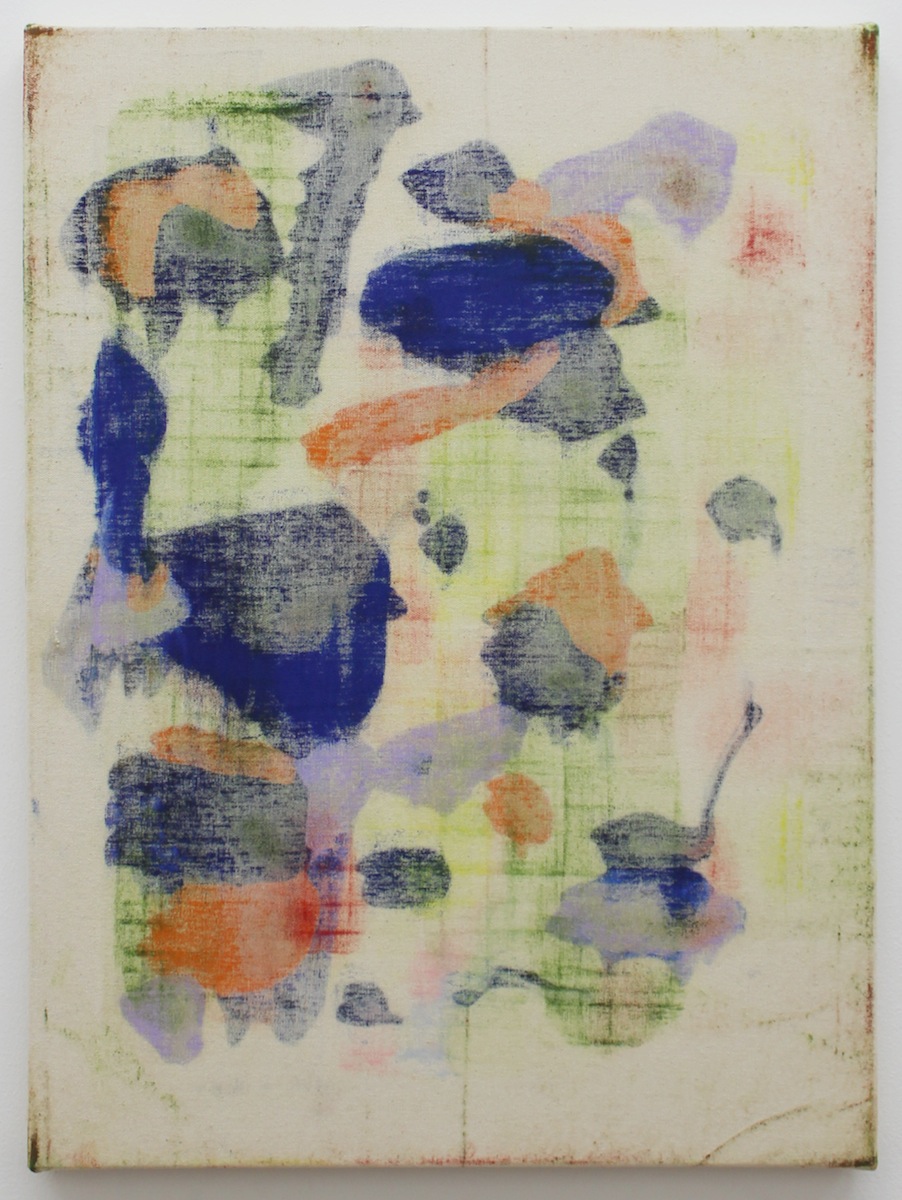 Fri, May 17, 2013 → Sat, Jun 22, 2013
Opening reception: Tue, May 17, 6:00 - 8:00 pm
Houston Press
The new body of work that Brooklyn-Based artist Keith J. Varadi created for Maurice is somewhat rigid in its parameters, primarily in scale and materials. The paintings expose his curiosity about the act of painting, with stains and scrapes derived from a calculated process that becomes warmer and more intuitive with time.
Each work has been deliberately made with the consideration of it being introduced and further executed as a long-term, comprehensive project, much akin to that of a library, whether it be books or albums. Maurice is stage one, chapter one, track one. "I often think about how the meanings of poems or songs change based on the company they keep, and I am especially cognizant of this when selecting works to be shown together," says Varadi, adding, "This solo presentation is, in part, the beginning of a project as a collection. Like a library, it will change with time and history, with knowledge and information."
Varadi, an artist, curator and poet,was born in Pittsburgh, PA. He earned his BA from the Mason Gross School of the Arts at Rutgers University and his MFA from Virginia Commonwealth University. His work has been exhibited at Stadium Gallery and Tompkins Projects in New York, Cirrus Gallery and Shoshana Wayne Gallery in Los Angeles, Reynolds Gallery and Reference Gallery in Richmond and The Joanna in Houston. He has curated or co-curated exhibitions in New York, Philadelphia, Houston, Baltimore, Richmond and Iowa City. Varadi was a resident at the Edward F. Albee Foundation in 2011 and the Vermont Studio Center in 2009. He currently lives and works in Brooklyn.