Archived Exhibition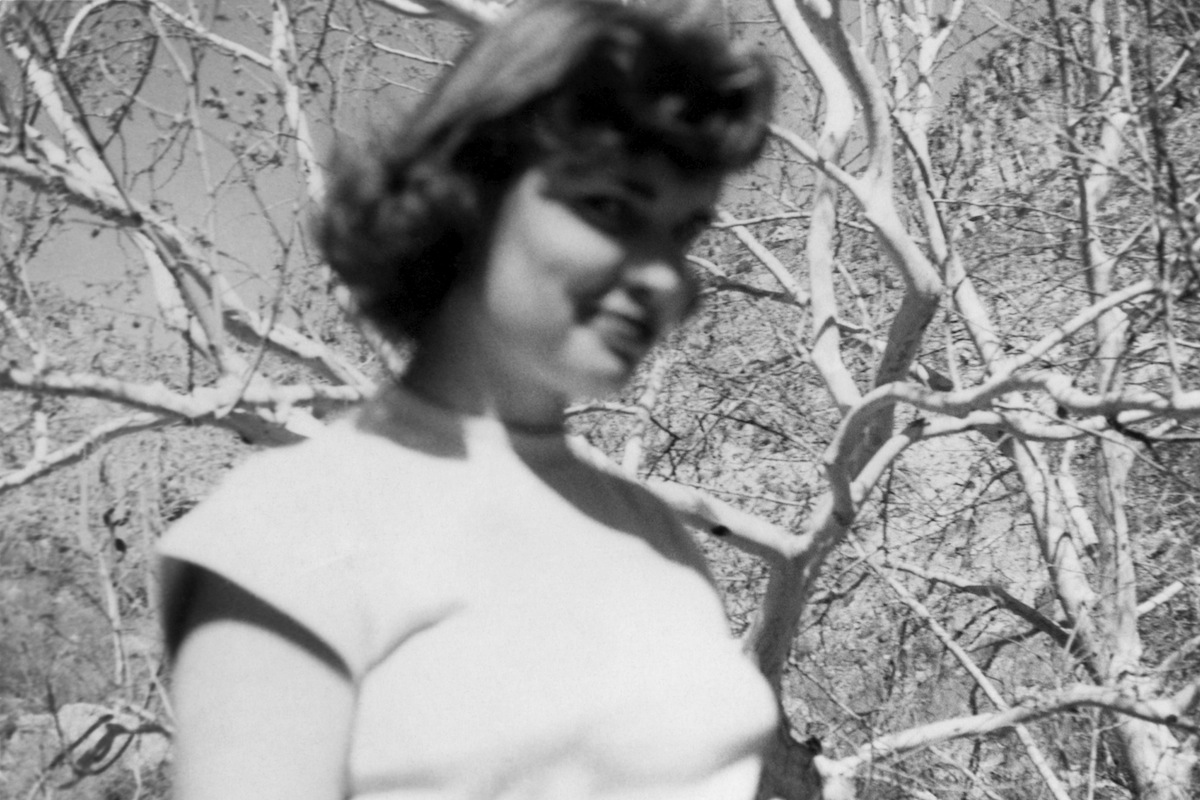 Fri, Oct 4, 2013 → Sat, Oct 26, 2013
Opening reception: Sun, Oct 4, 6:00 - 8:00 pm
Margaret Meehan
Glasstire
Tarring and feathering, Joan Crawford, bluebirds, gender and race in America, as well as devices of anonymity are some of the source materials Margaret Meehan uses to inform her work. This exhibition continues her investigation of difference and otherness.
Small sculptural objects fashioned out of vintage women's clothing from the 1950's, silk bondage rope, branches and feathers embody oblique metaphors for shame, defiance, melancholy and transcendence. Found photos of an ambiguous woman repeat throughout the exhibition, constructing a narrative of visual patterns and human behavior. A collaborative broadside about Meehan's research over the past 2 years is juxtaposed with an essay by Noah Simblist that examines her source material and "the seemingly disparate connections between the violent mechanisms of hegemonic power and the gathering of resistance against them."
Meehan lives and works in Dallas. Recent solo exhibitions include Women & Their Work in Austin, Conduit Gallery in Dallas, and Soil Art Gallery in Seattle. She has been included in several group exhibitions including the Dallas Museum of Art, Centraltrak, the Dallas Contemporary, and Fort Worth Contemporary Arts as well as the Modern Art Museum of Fort Worth. Past residencies include the Lighthouse Works on Fishers Island, Bemis Center for Contemporary Arts in Omaha, Greenwich House Pottery in New York City, and the Millay Colony for the Arts. In 2014 Meehan will be an Artist-in-Residence at Artpace in San Antonio.