Archived Exhibition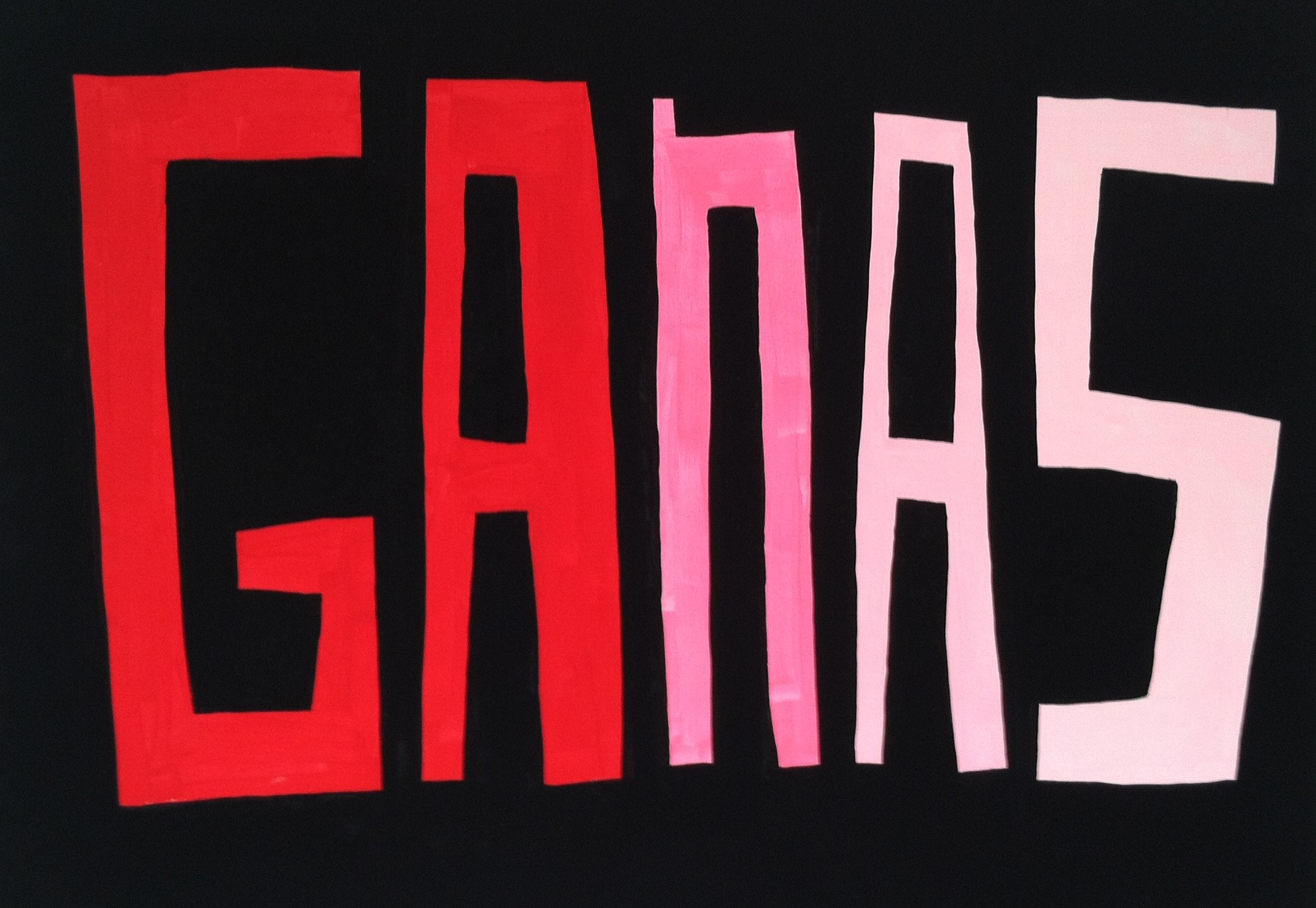 Fri, Feb 22, 2013 → Sat, Mar 30, 2013
Opening reception: Fri, Feb 22, 6:00 - 8:00 pm
Cruz Ortiz
Houston Press
and
art ltd.
"I hear music, mighty fine music
and anytime I think my world is wrong
I get me out of bed and sing this song"
–b. holiday
I SPEAK LIGHTNING introduces new work by Cruz Ortiz, who is in constant search for strategies related to understanding the ability of humans to "want". In doing so, he creates models that investigate tangible methods of getting what he refers to as "My Love". Often depicted in his work is his lovesick alter ego, the starry-eyed SPAZTEK (part spastic, part Aztec), who is on a constant quest of his own­.
"I want the one I can't have,
and it's driving me mad"
­–the smiths
"The labor of this investigation has made me realize the romantic, transient and clandestine gestures as pathetic. It's difficult to realize hope in a time of distress, but then, I get up and keep walking," states Ortiz.
Ortiz, born in Houston in 1972, lives and works in San Antonio. He uses print, performance and film to address issues related to growing up in the bicultural landscape of South Texas.
Grounded in the history of art; contemporary art practices; and social, political and cultural movements, Ortiz's unique language fuses classical icons with symbols of contemporary pop culture such as taco trucks, canned beans and his alter ego SPAZTEK. He engages the public with interactive works such as wheat paste murals, communal art events, guerilla AM radio broadcasts and ephemeral street sculptures.
He has had solo exhibitions at the Contemporary Arts Museum in Houston (2010) and during his residency at Artpace in San Antonio (2005). Ortiz' work has been included in major international exhibitions and institutions including the Louvre in Paris (2004), curated by Victor Zamudio-Taylor; EV-A in Limerick, Ireland (2005), curated by Dan Cameron; the traveling exhibition Phantom Sightings with the Los Angeles County Museum of Art (2008), curated by Rita Gonzelez, Howard Fox and Chon Noriega; the San Juan Triennial in San Juan, Puerto Rico (2004), curated by Harper Montgomery; and a group exhibition at The Blue Coat Museum in Liverpool, England (2011).
His most recent solo exhibition was at the University of Texas at Austin Visual Arts Center (2012), where he launched HECHO FARM, a multi-purpose urban design effort that explored the material, social and political possibilities of collaboration within an art educational context.
"Yes, I'll admit that I'm a fool for you.
Because you're mine, I walk the line"
–j. cash